Our Mission Is to Provide a Professional & Honest Approach #SpiritualMedicine
Spiritual is the belief in the rules and into Esaan ALLAH,
it must always be present in all activities of life,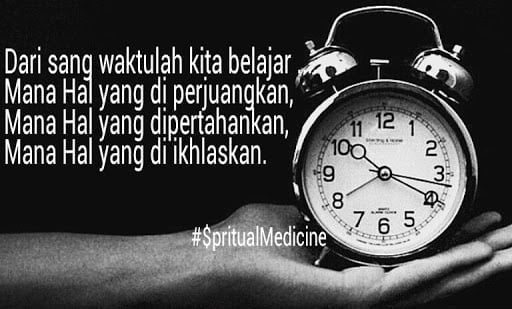 Let's fill each other together
#SpiritualMedicine
Our mind will be directed at energy
it is in your body
and feel the sensation that flows into you.
It is not an obstacle to be something with something that exists
Feel or not it is related to God,
How can it be with sensitivity and not in the Spiritual direction it works …
Primary Care
Why do you need "3 x 1/2 Minutes"?
Because the pattern of an ECG (Electro Cardiogram) is normal during the day,
But until midnight to make a sudden appeal the ECG image can be different.
Cardiology
The brain will not reduce anemia and
The heart will not let go,
Reducing the risk of falls and releasing midnight complications is not necessarily with drugs
Urgent Care
Focusing on our minds is in a positive state according to His will
Awareness to merge negative things
Oh My Spirituality Life
Prepare flexible time
Or contact me'
My best friend…
God improp a problem on your shoulders, so that you bow down to Him.
God drops the pain in your heart, so that your tears flow to remember Him.
God puts your in your heart so that you remember Him, make your heart clear.
All because God loves your prayers and prostrations, pleads with Him.